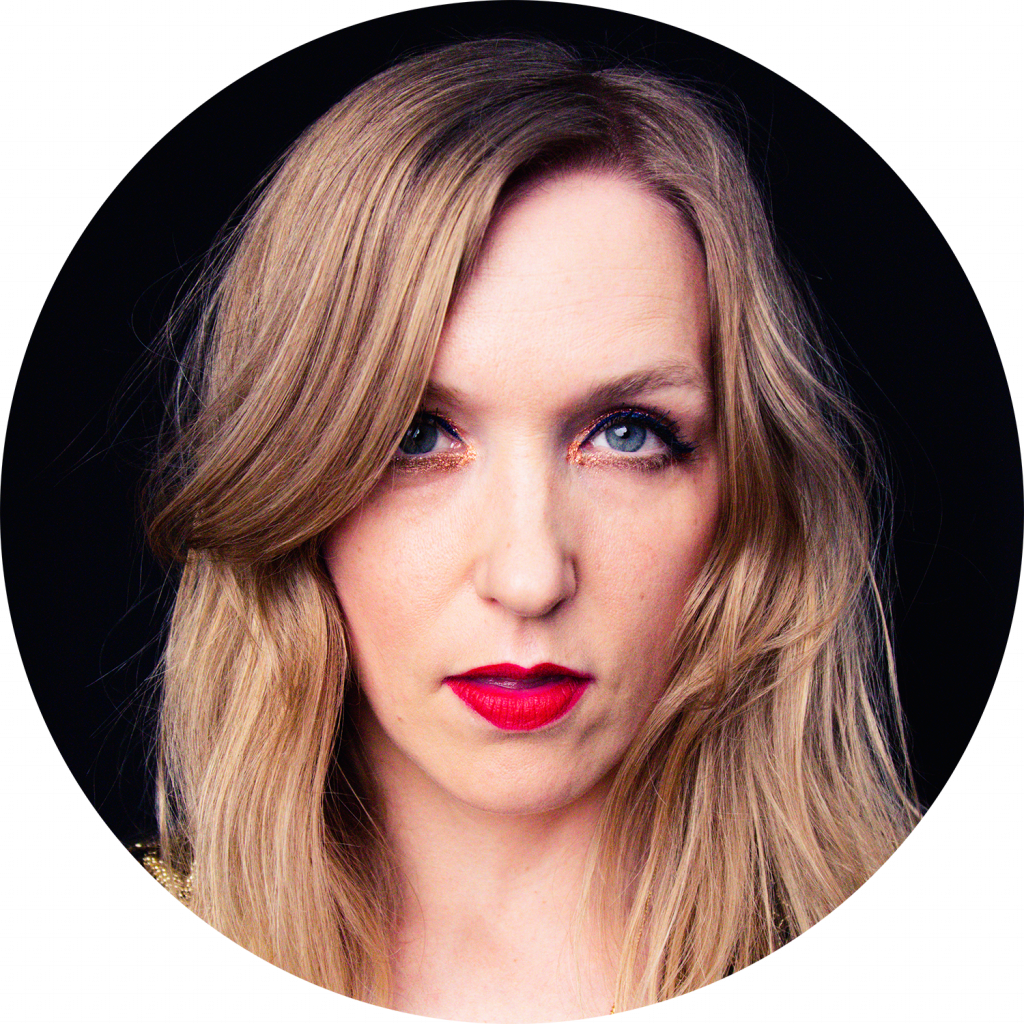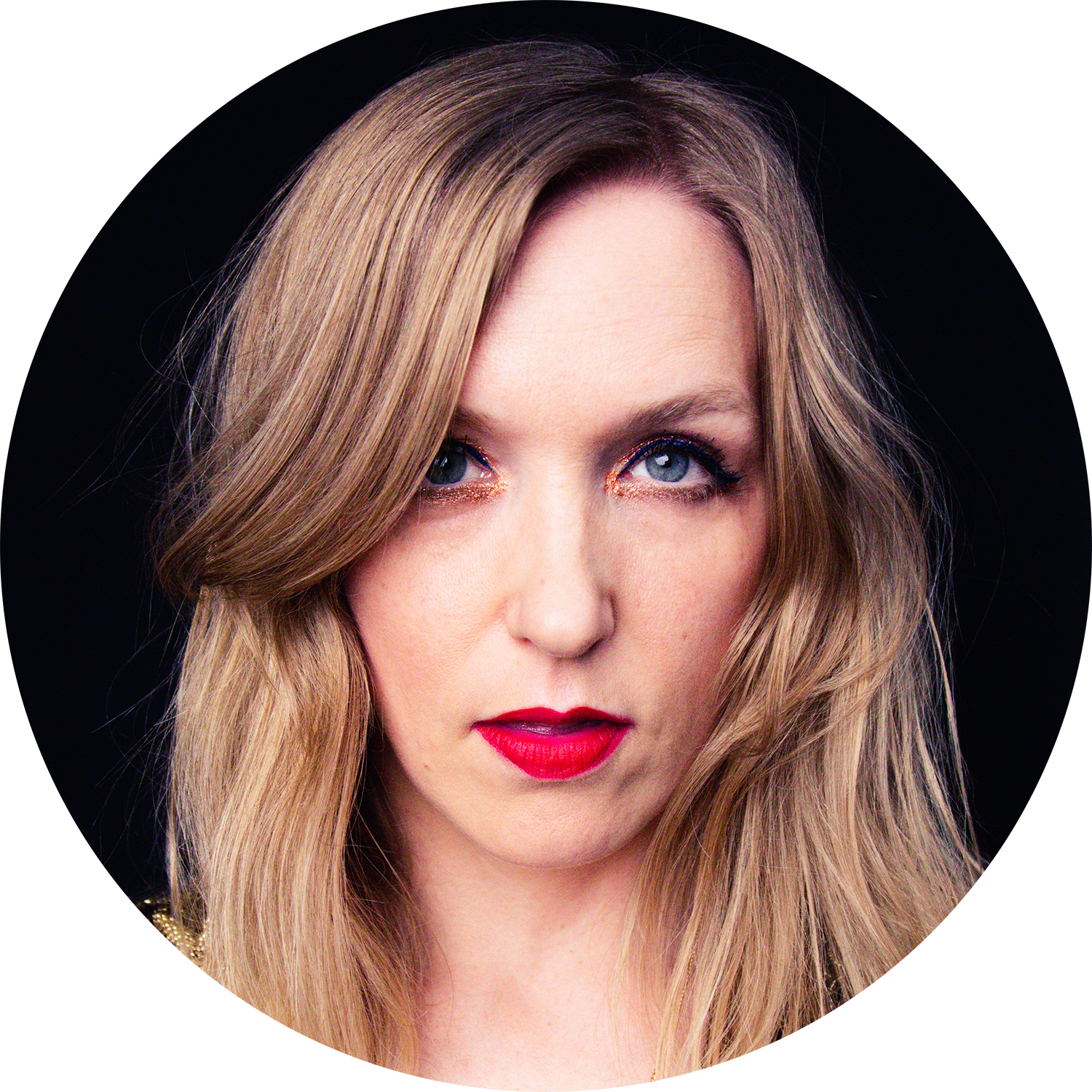 Hi – I'm Laura Kidd: a music producer, songwriter and recording artist based in Bristol, UK.
My latest solo album "Exotic Monsters" was released in May 2021, and went to #24 in the Official UK Albums Chart and #5 in the Independent Album Chart thanks to fan power. Thank you!
My new album "One In A Thousand" – a creative collaboration with Rat from Ned's Atomic Dustbin – came out on 24th February 2023 under the name Obey Robots. It reached #14 in the Official UK Album Chart and #1 in the Independent Album Chart. Go music fans!
Beginning my music career as a bassist and vocalist for hire, I toured the world and achieved my childhood dream of appearing on Top Of The Pops (three times!) with Tricky, A-Ha, Viv Albertine (The Slits), Lil' Chris, Alex Parks, Duncan James (Blue), The Young Punx and The Penelopes as well as singing on screen with David Bowie in the Ricky Gervais TV series, "Extras".
From 2010 to 2019, I created my own audiovisual world under the moniker She Makes War. In that time I released four full-length solo albums and sixteen music videos, playing 600 shows with artists from The Brian Jonestown Massacre to Juliana Hatfield, Frank Turner, Suede, Carina Round (Puscifer), Amanda Palmer, Nadine Shah and Filthy Friends.
Since then, I've been making music as Penfriend. Part reinvention, part reckoning with a more confident, wiser self, my new project is a deliberate call for more meaningful connection at a time of cheap dopamine highs and increasing depersonalisation.
Inviting my loyal audience to be a meaningful part of proceedings from Penfriend's inception was central to my refocused musical mission, so I created The Correspondent's Club. This friendly community is a natural evolution of a decade of wildly successful crowdfunding and a way to celebrate and appreciate the individuals who really keep the wheels turning – music fans.
In 2020, alongside the first two standalone Penfriend singles "Everything Looks Normal In The Sunshine" and "The Only Way Out Is Through", I launched my podcast series "Attention Engineer". Featuring deep conversations with fellow artists on creativity, grit and determination, guests include Corin Tucker (Sleater-Kinney), Tanya Donelly (with whom I recorded a duet in 2016), Frank Turner, Bernard Butler, Sadie Dupuis (Sad13 / Speedy Ortiz) and J. Willgoose, Esq. (Public Service Broadcasting).
I continue to share regular videos on my YouTube channel: sound and songwriting adventures, plus creative encouragement for all.
All images © Laura Kidd – feel free to use with a credit and a link back to this site. Thank you!

I want to send you a FREE album + zine!
"Welcome To My World" is a special collection of 12 songs spanning my 13-year back catalogue, bundled with a 31-page digital zine packed with stories, photos and artwork.
Send me songs and stories!