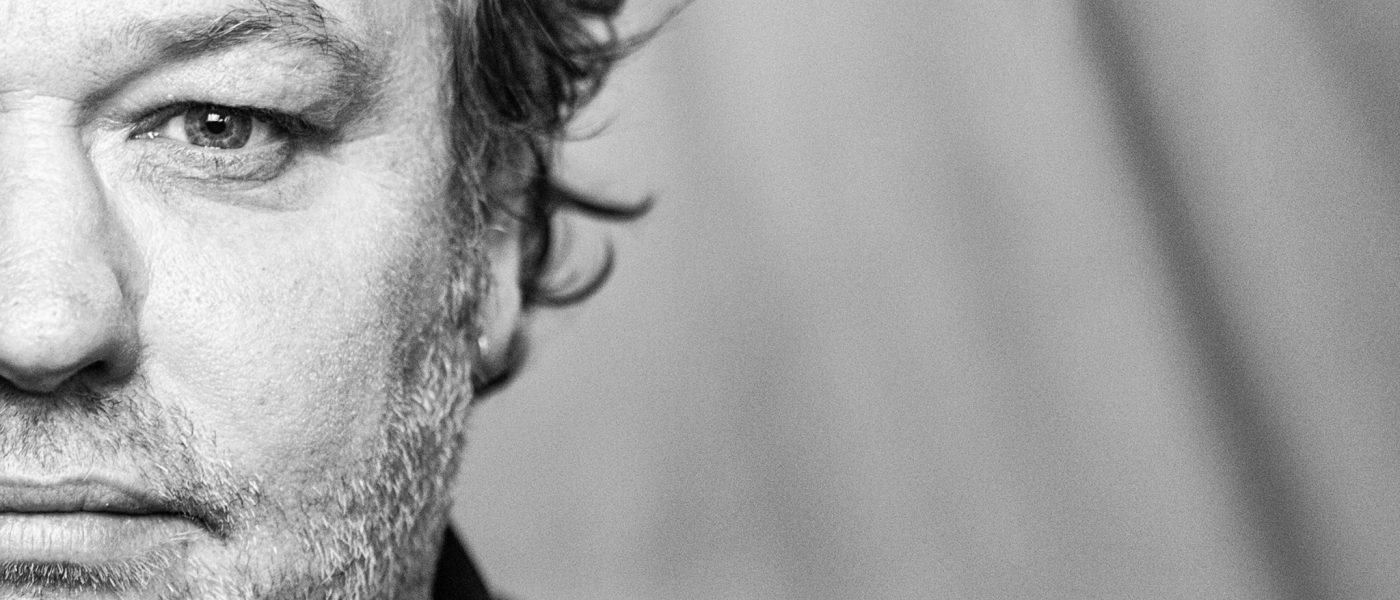 Ep02: Mark Chadwick (The Levellers) on the extremist's life
Thank you for coming to listen to "Attention Engineer" episode 2, starring Mark Chadwick.
About Mark
Mark Chadwick is a singer, songwriter and guitarist in British folk rock band The Levellers. Formed in 1988, they take their name from The Levellers political movement, and have released 11 studio albums.

Mark has also released two excellent solo albums, available here.
The Levellers' 2020 album "Peace" is available for pre-order now.
---
In this conversation, we discuss:
how to manage the highs and lows of the "extremist's life"
the responsibility bands have to use their platforms to help other artists
the demise of the music critic…and why that's a bad thing
how writing outside and beyond yourself is the key to avoiding formulaic songs
"shouting into a puddle" – keeping social media at arm's length for mental wellbeing
The three songs Mark recommends from his back catalogue are: "Carry Me", "Generation Fear" (from the new album) and "One Way".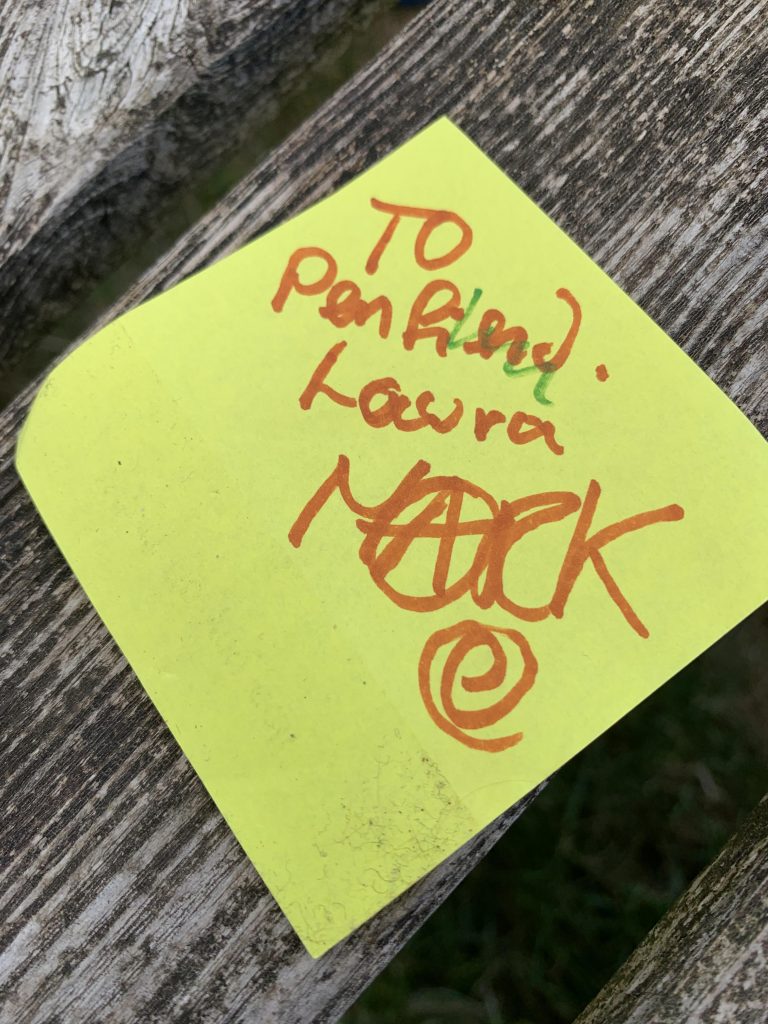 After touring with The Levellers in 2014 I invited Mark to join me for a duet on a song called "Time To Be Unkind" – listen here.
In 2017 he returned the favour and I got to sing on "We The Collective", contributing chorus vocals to "Drug Bust McGee" and backing vocals to a few other songs. Get the album here, it's beautiful.

Thank you Mark!!
---
This podcast is supported by Arts Council England and The National Lottery and powered by my Correspondent's Club.
Browse free and paid tiers here.
I write a thoughtful weekly email and offer a bunch of fun member perks like podcast extras, free music, zines, online gigs and access to my friendly forum. I hope to see you in there some time soon.
Big thanks to Robin Ince for posing some excellent questions via the magic of technology, and for being a brilliant tour buddy – just like Mark!
And thank YOU for listening!
Love,
Laura xo
Podcast