Your friend sent you here for some free music.

That's a good friend!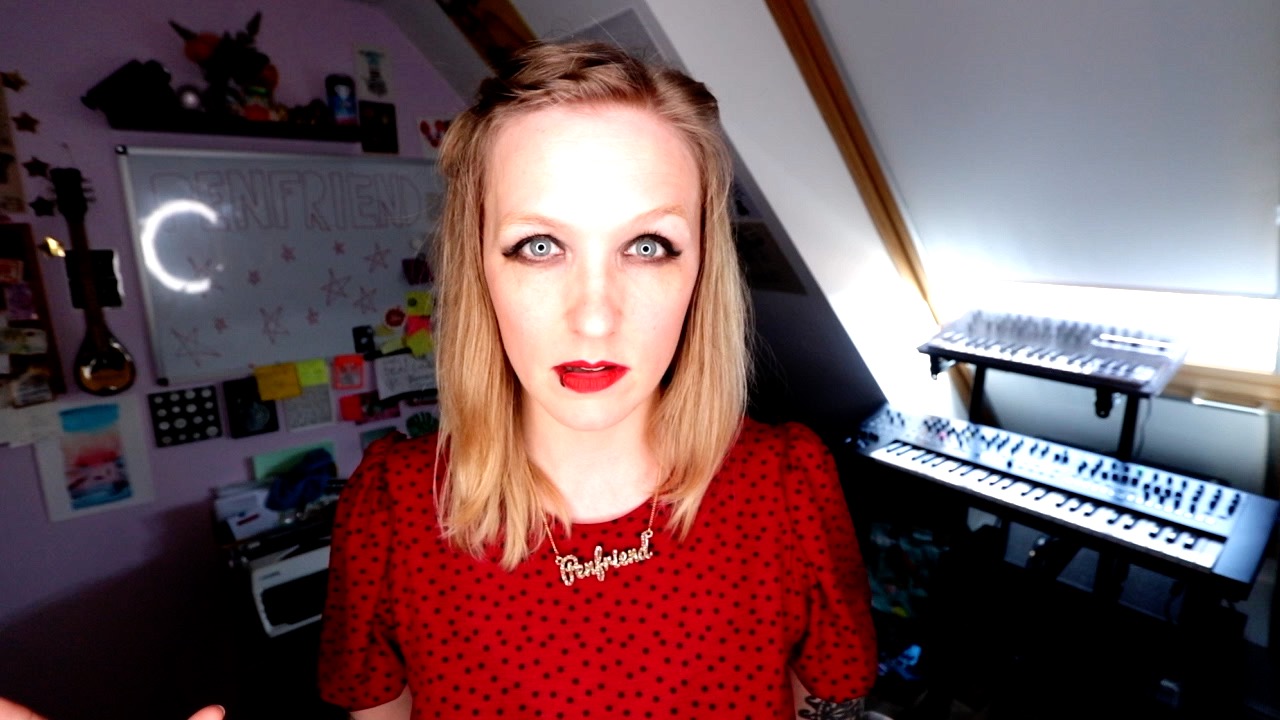 I'm Laura aka solo artist Penfriend, making indie rock music in Bristol, UK. I've made an unreleased song from my forthcoming album available to a small group of people and I'd love to share it with you.
Enter your details and I'll email you a download link immediately. Thank you!