Live from Nottingham: online gig next Wednesday!
It's been a while…I moved city, painted some furniture bright pink and have been auditioning local Post Offices for the lofty honour of handling packages of music and merch for generous music supporters.

I'm delighted that the PO closest to me has easy parking, lots of space inside for piling up bags and boxes and, most importantly, a super friendly and positive man running the place.

His joyful hello perked me right up yesterday when I dropped off several bags of CDs and zine bundles for my Correspondent's Club members – a friendly welcome and a smile makes such a difference, doesn't it!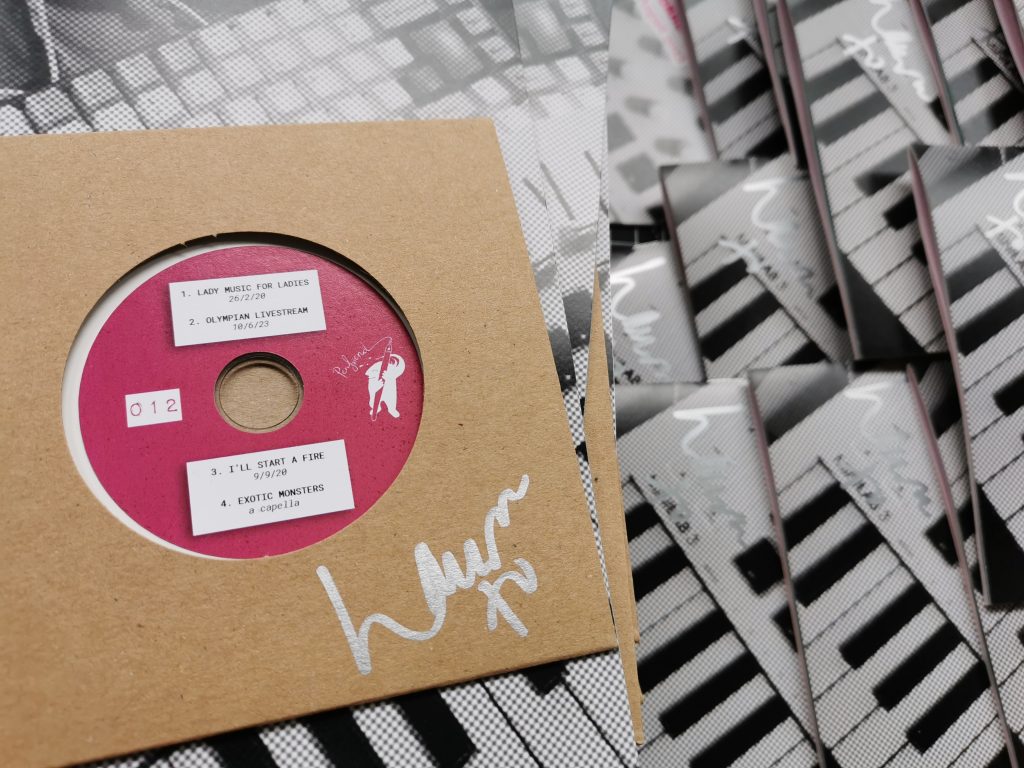 Speaking of which, this is your friendly invitation to beam into my new home next Wednesday 27th September for my first online gig of 2023. What with releasing an album, moving house and LIFE OH LIFE the months have slipped by, so I'm delighted to be getting back to these regular performances.

I'll be playing songs from my Penfriend album "Exotic Monsters" as well as from my She Makes War back catalogue.
Entry is FREE*, the gig starts at 8pm UK time and you can set a reminder for yourself here.
Subscribe to my channel while you're there – it all helps spread the word to other music lovers.


* For the kind people who always ask how they can pay to attend, there are several ways of supporting me: joining The Correspondent's Club, buying some music/merch from my shop and/or sending me a contribution via Paypal.

Hope to see you next Wednesday!

Laura xoxo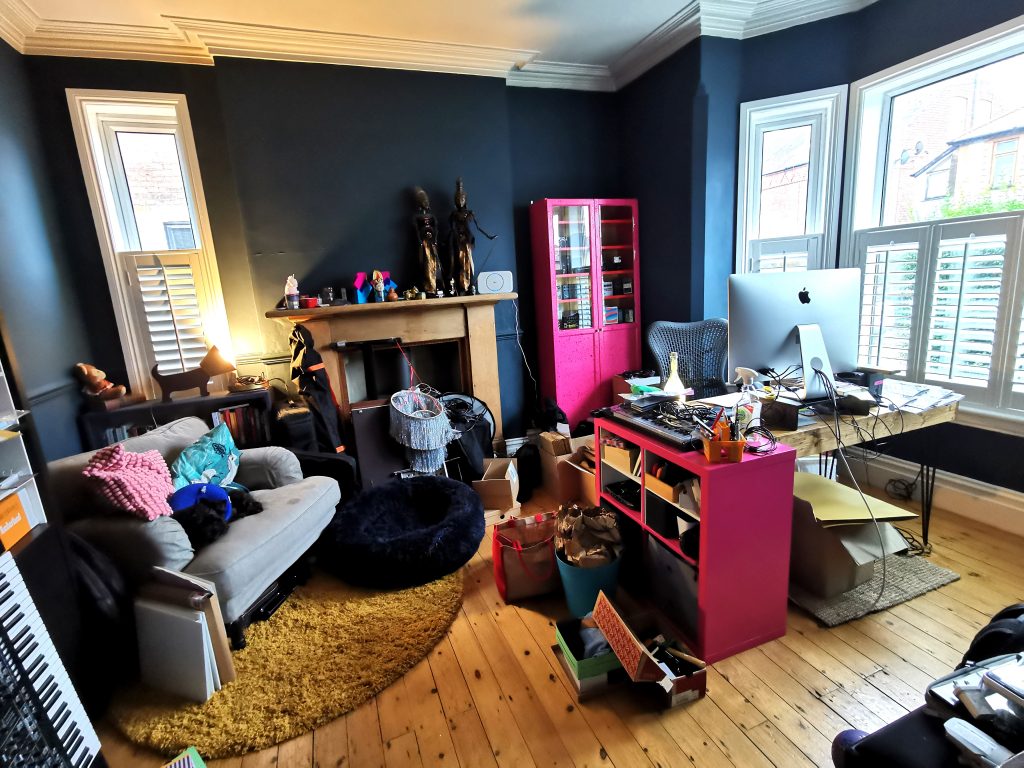 Letterbox
Music News
Process