Ep02: Mark Chadwick (Levellers) on the extremist's life
---
Thank you for coming to listen to "Attention Engineer" episode 2, starring Mark Chadwick and recorded in Lewes on 3rd November 2019.
About Mark
Mark Chadwick is a singer, songwriter and guitarist in British folk rock band Levellers. Formed in 1988, they take their name from the Levellers political movement, and have released 11 studio albums.

Mark has also released two excellent solo albums, available here.
Levellers' 2020 album "Peace" is available for pre-order now.
---
In this conversation, we discuss:
how to manage the highs and lows of the "extremist's life"
the responsibility bands have to use their platforms to help other artists
the demise of the music critic…and why that's a bad thing
how writing outside and beyond yourself is the key to avoiding formulaic songs
"shouting into a puddle" – keeping social media at arm's length for mental wellbeing
The three songs Mark recommends from his back catalogue are: "Carry Me", "Generation Fear" (from the new album) and "One Way".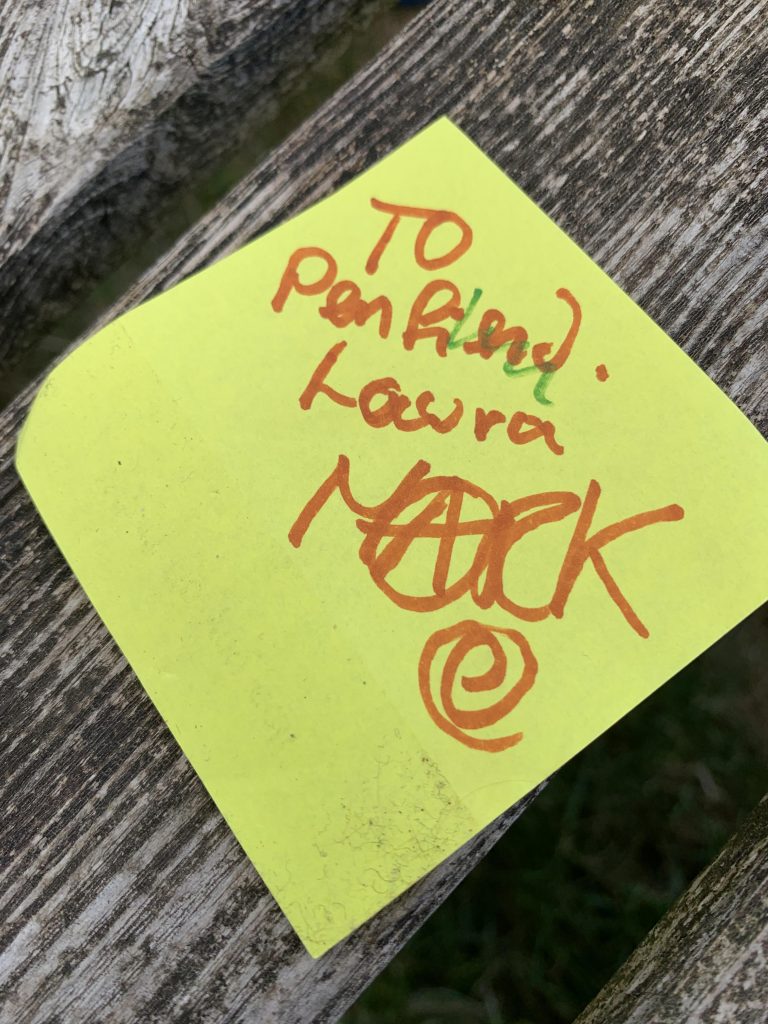 After touring with Levellers in 2014 I invited Mark to join me for a duet on a song called "Time To Be Unkind" – listen here.
In 2017 he returned the favour and I got to sing on "We The Collective", contributing chorus vocals to "Drug Bust McGee" and backing vocals to a few other songs. Get the album here, it's beautiful.

Thank you Mark!!
---
This podcast is 100% powered by my Correspondent's Club. Thanks to every single member for your support!
New to my musical world?

+ Get two free songs music immediately by joining my mailing list.
+ I send a thoughtful email every week – join The Correspondent's Club on a free or paid tier to receive it.
+ New episodes of my music podcast "Attention Engineer" are released every Wednesday – visit this page to find out more and subscribe via your favourite podcast platform.
+ You can also follow me around the web, on YouTube, Twitter, Instagram and Facebook.
Have a lovely day xo
Podcast