Wikipedia helps me write a SPIKY song!

Hang out with me as I write the verse lyrics for the Obey Robots song "Porcupine" with a little help from my faithful friend Wikipedia! A little bit of research goes a long way, and you never know what useful things you might learn.

I'm a porcupine!

"Porcupine" features on the Obey Robots album "One In A Thousand", out 24th February 2023 and available here.
PS the last few "I'm a Porcupine" tees are for sale here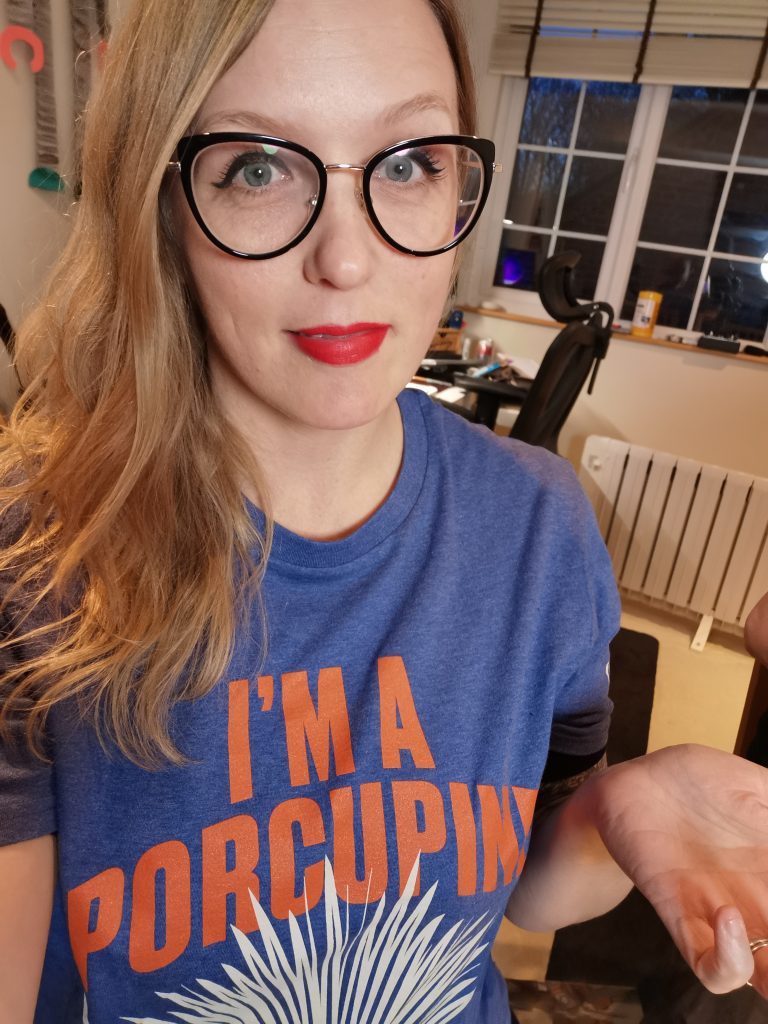 ---
Creativity
Letterbox
Process