TL;DR: House Clearance Sale – last day to get up to 50% off music and merch!

---
In 2009 I was living in a rented maisonette in South London where, for the first time, I had a separate room to write songs and edit videos in. The windows didn't close, and there were definitely mice under the floorboards, but I finally had space!
A (real-life) friend I'd first met on photo-sharing site Flickr invited me to take part in a month-long local art installation called The Apollo Project, based in the old Apollo video shop in Herne Hill. Thank you, Laura Ward!

I played gigs, volunteered at other events and even sat on the floor before one of the shows burning CD-Rs of my first EP "Three…Two…One…", clicking them into DVD cases that I'd decorated with a print of a photograph of a cassette tape.
I also uploaded the EP to Bandcamp.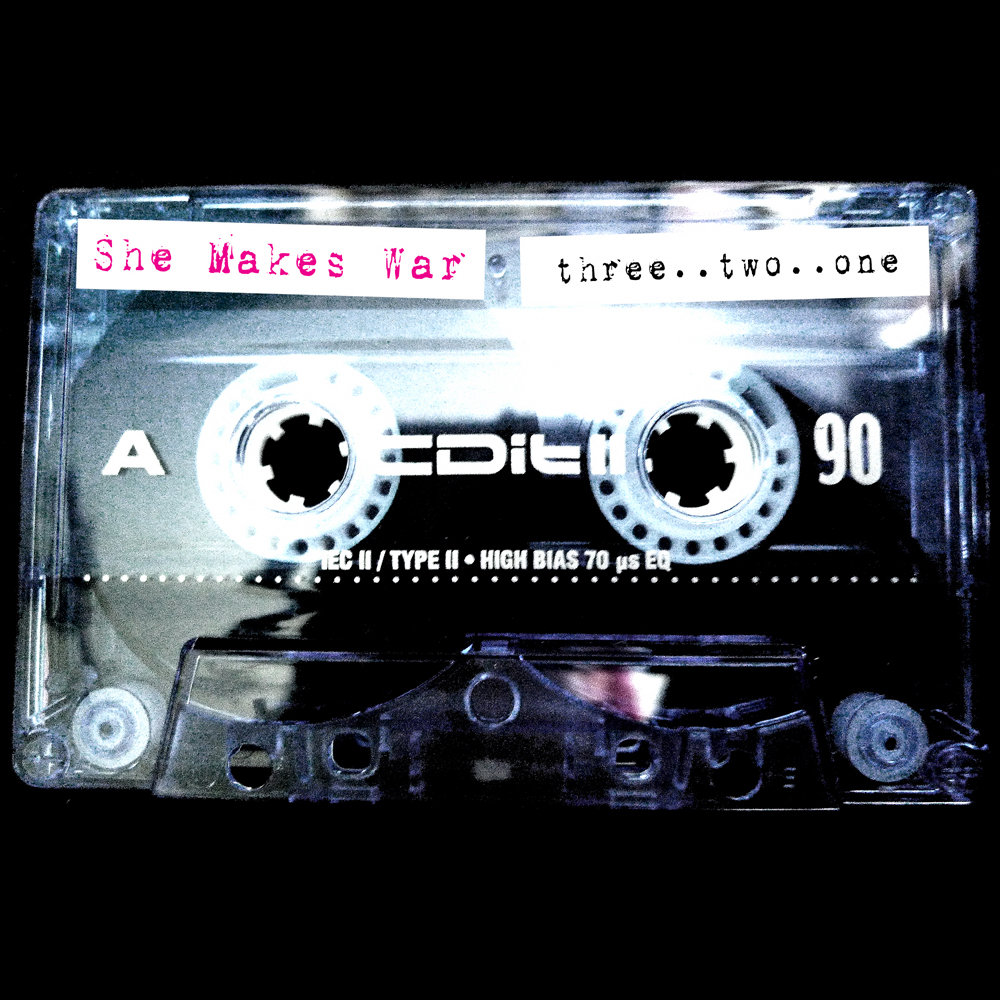 Back then, I could never have predicted where sharing my music on the internet could take me. After years of playing bass and singing with big artists around the world, I knew it was time to say what I wanted to say, but I never dreamed anyone else would want to hear it.
Over the years, I've funded the making of new music through Bandcamp pre-orders, crowdfunding campaigns and, over the past four years, my Correspondent's Club subscription, because music fans are the absolute best.
7 albums on, I'm preparing to move to Nottingham after 11 years of doing my thing in Bristol, and so I'm running a House Clearance Sale with up to 50% off 23 items: vinyl, CDs, tees and badges.
I will forever be grateful and thankful for Bandcamp for making it possible for indies like me to easily sell our music direct to you.
➡️ I ALSO have tons of free downloads available across both my Bandcamp pages, handily collated for you here.
BIG LOVE
BIG THANKS
Laura xxx