Never fear, I'm still punk as fuck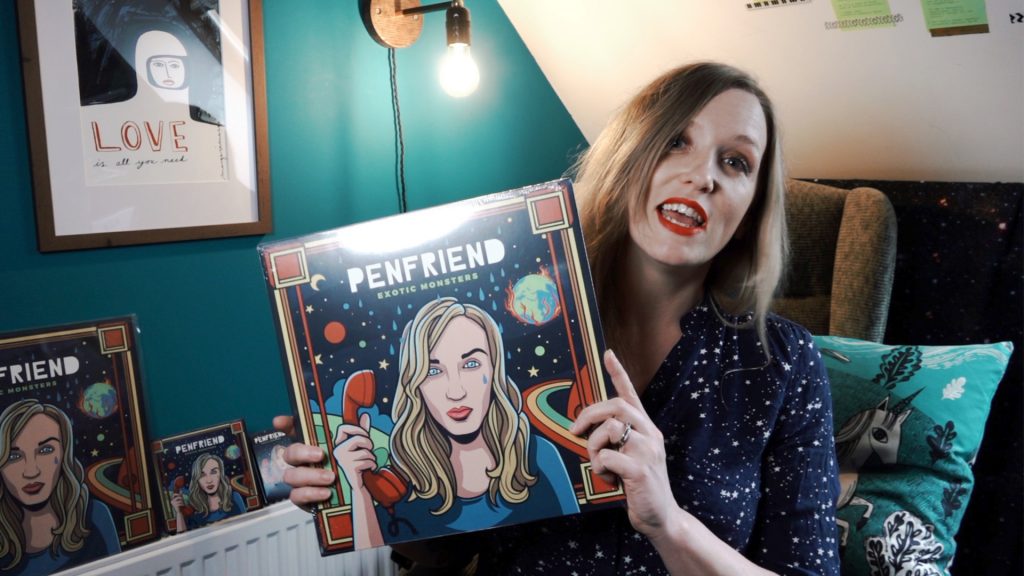 ---
All this talk of the album charts recently might have made you think I'm selling out.
I've spent my music career as the underdog with a punk spirit, sneered at by the blogosphere for releasing my own albums in the early days, and largely ignored now that way of working is more common.
I'd be lying if I said this never bothered me – I am only human, after all! – but on a decent day when I've exercised, drunk enough water and am feeling on top of my workload, I'm absolutely fine with being a niche artist. I get to make whatever music I like and communicate directly with you. It's great!
When I ended She Makes War in 2019, I told you:
"the more I toured and released music, communicating with a growing army of ardent supporters, the more inappropriate [the name She Makes War] started to feel. I was no longer alone; putting my heart and soul into sharing music with those who wanted to listen introduced me to most of the key figures in my life, led me to move city, gave me a deep connection to thousands of open-hearted people around the globe, brought invitations to share stages with my heroes and started to financially fuel the making of new music."
---
I'm so thankful for the encouragement I've received from music lovers over the years, because I really did need to be shown that what I was making had value to others. I don't come from money, I am a self-taught singer, guitarist, bassist and producer, and plenty of people have tried to dissuade me from doing my own thing, my own way.

But not you! Thank you. Relaunching my solo project with a new name and outlook last year was a gamble, but I knew I needed to be true to myself now, rather than dragging my old self along forever just so that no-one would lose track of me online.
In our digital world of likes and reach and engagement, it's hard to detach from all the numbers flying around. How many people liked this photo? How many people shared this tweet? How many people love me today?
The reaction we have to art is unquantifiable – a song could change my life forever but I can't communicate any of that impact when I click "like". Yes, I can see how many people have listened to one of my songs on a streaming site, but I don't know who's been comforted or encouraged today, who's spent an hour relaxing in their favourite chair, drinking tea and listening to one of my albums on vinyl, eyes closed, pondering the world and their place in it.
We all have to be careful not to attach our self worth to a bunch of numbers that we have no control over. Indie artists, especially, have too much access to surface level facts about how everyone else is doing (or how it *appears* they're doing). "Comparison is the thief of joy", indeed.
So, fuck the numbers. But also, fuck the system. I said in my recent video that every pre-order for "Exotic Monsters" is a vote for the spirit of independence that brought me to live in Bristol nine years ago. That spirit was already in me, and in Bristol I saw an opportunity to create a life where I could spend more time making music, instead of having to work such extreme hours for other people.
---
It took me until February 2019 to trust enough to quit all my freelance work and hunker down to start writing this new collection of songs, fuelled by my Supersub Club patrons. Every creative project is a voyage of self-discovery, but making this album led me to end She Makes War, launch Penfriend, launch my podcast, and put The Correspondent's Club front and centre.

This record has effected positive change in my life; it means way more to me than a number on a chart, but I'm really not trying to be disingenuous when I say this would be a win for all of us.
Yes, a top 40 placing would validate me – my music and my way of working – but I see it as a huge victory for independently-minded music fans, who are able to trust their own ears and hearts over relentless radio playlisting and £50,000 a week billboards (actual cost).
"Exotic Monsters" has already beaten the final placing of my last album "Brace For Impact" in 2018, and my past self is the only person I'm in competition with. We've started receiving weekly counts telling us the number of records sold for chart positions from 1-200, and at the time of writing we have a top 100 album on our hands (BFI went to #108 overall and #15 in the indie chart). I try not to overuse the word, but that feels pretty amazing to me.
I grew up listening to chart music, watching careers be made by radio and press support, then hearing about bands walking away from their deals empty-handed. I had no realistic blueprint for a sustainable career making music out of thoughts and thin air, so I made it up as I went along.
I'd talk about smashing the system, but I think it's been broken for a long time. This is a chance to show that another way is possible.
Thank you so much for your support.
Love,
Laura xox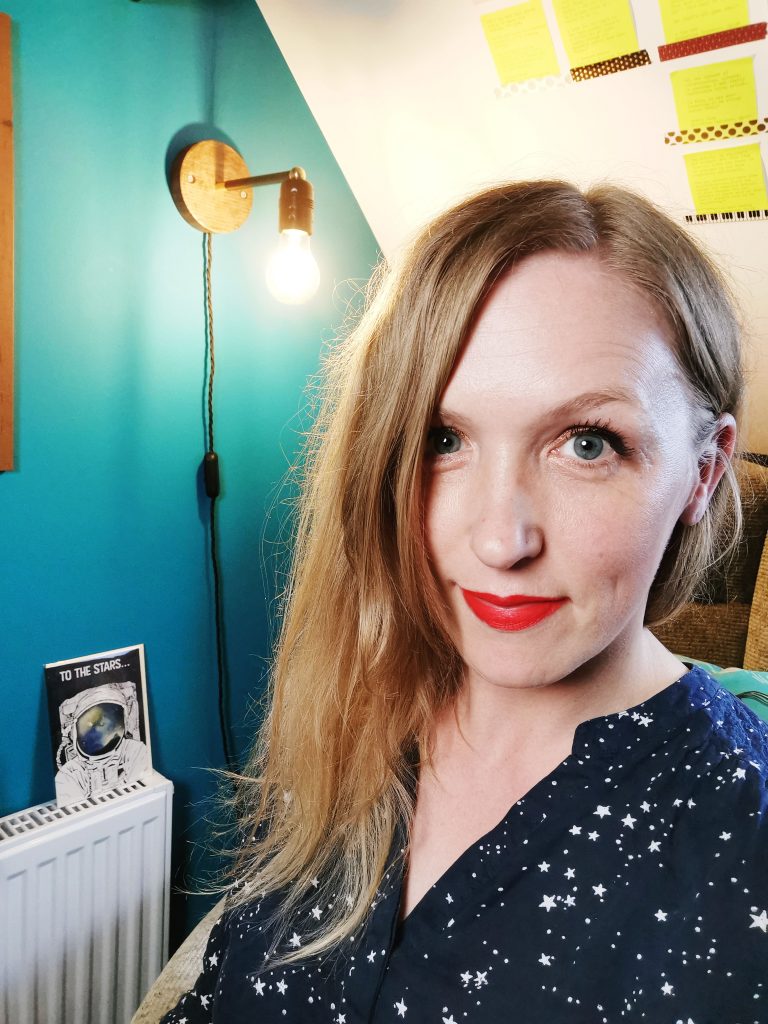 Letterbox
Music News
Process